Raffmetal Company
Your material is always traceable!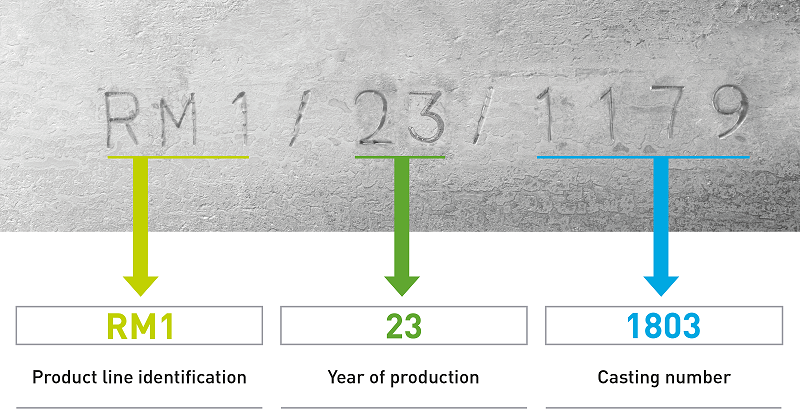 RAFFMETAL works daily to forecast needs and improvements focused on the value of offering its customers a partnership and a relationship of continuous cooperation to achieve one common goal: the best.
For this reason RAFFMETAL has developed a NEW traceability system: every single ingot produced is identified, to ensure that the customer can look back at the entire production cycle of the aluminium used at any time. By reporting the melting number of each ingot, the customer can check the homogeneity of the material received, all coming from the same casting.