Sustainability
Economic sustainability
With years of experience in terms of investment, analysis and evaluation, Raffmetal can confirm that economic sustainability only takes shape when harmoniously intertwined with social and environmental sustainability.

And it is through recycling, and the subsequent saving of natural resources, that we can further reduce operating costs. Thanks to production efficiency we can be more competitive while at the same time reducing emissions, while the added ecological value allows for the increased richness of the final product. Raffmetal is implementing the AUTOMOTIVE certification ISO / TS 16949 : 2009, norm specifically designed to meet the needs of the automotive and motorcycle industry and the leading global automotive standard.

By promoting the safety of people and respect for the surrounding area, companies can benefit by reflex from a series of opportunities in terms of economic result, which allow them to ensure durable growth over time, increased stability and, as in the case of Raffmetal, to continue to be one of the world's leading companies in the sector.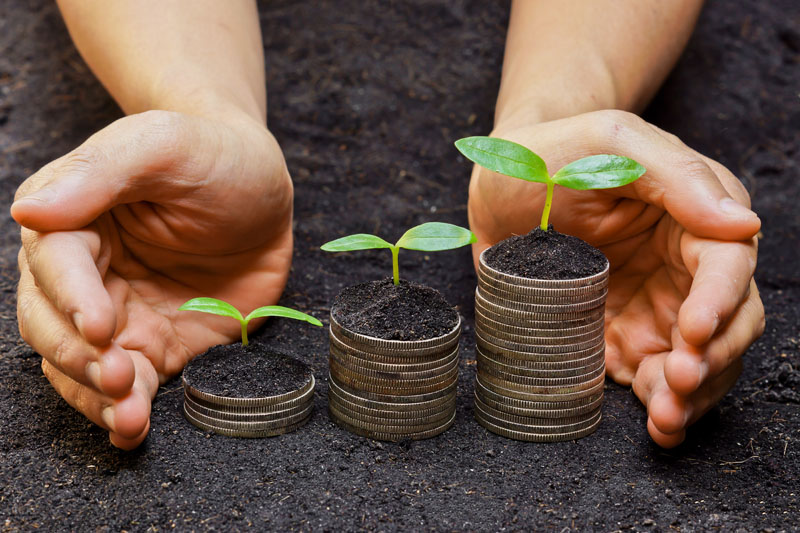 Sustainable investments
Raffmetal has made many sustainable investments since the company was founded, while many others are now in the development or execution phase, to continue to promote and to achieve its aims based on obtaining absolute excellence and sustainability.
Some of the sustainable investments made by Raffmetal include: - The start of the
Corporate Social Responsibility project
- The creation of a pipe, more than 9 km in length, to link the Raffmetal factory to the Air Liquide pipeline network,
reducing traffic on public roads by more than 2,000 tanker lorries per year
- The activation of
internal mobility
between the factories of Ferriera 5 and Malpaga, reducing the presence of lorries in the town by 80%
- Continuous monitoring of chimney emission parameters using an ABB control unit, with considerably lower emissions than those foreseen by law
- Recovery and recycling of rainwater
-
100% recycling of all of its manufacturing by-products
- Noise reduction thanks to the closure of plants at night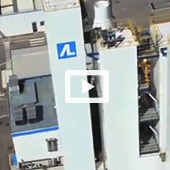 Video Air Liquide