Sustainability
Social sustainability
Research and innovation
Raffmetal believes that a company represents a group of people that carry out an important function within the community, satisfying its needs and desires. For this reason,
Raffmetal's identity is represented by collaborators
who, by working each day with passion and commitment, operate so that those who coexist alongside Raffmetal can also enjoy the development that the economic activity generates.
Raffmetal therefore bases its company policy on
respect, ethics and the promotion of both the human patrimony and that of the land
, investing in and
executing its social role within the community with continuity and responsibility.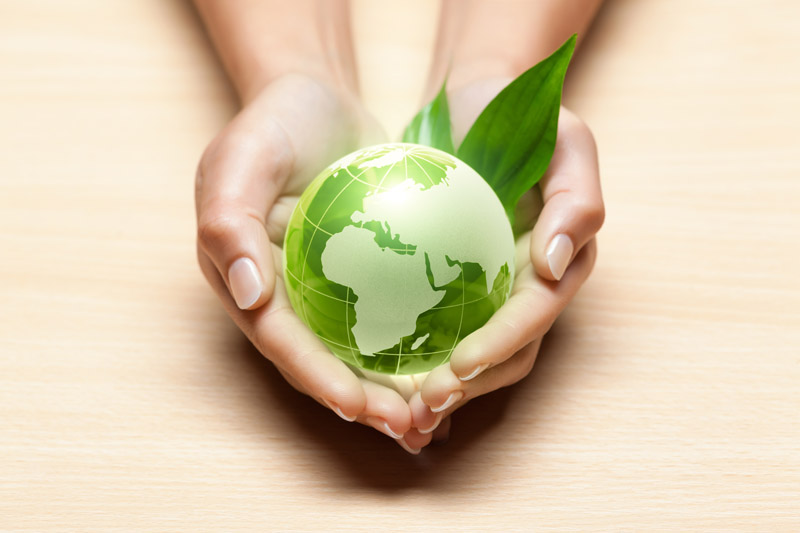 Health and safety in the workplace
Raffmetal is committed to
ensuring the health
and safety of its employees and external collaborators who operate across the three factories.
The principles that regulate strategic company decisions are based on:
- commitment and constant attention to the safety of plants,
- the reduction of work risks,
- the reduction of accidents,
- the training of staff,
- the adoption of safe operating practices that are in line with current legislation.
Raffmetal also pays great attention to the promotion of a culture of safety, with periodic training paths and meeting at all levels, designed to increase awareness, collaboration and the motivation of workers with regard to pertinent topics. In order to deal with these topics as effectively as possible, Raffmetal flanks its internal Prevention and Protection Service with a team of experienced external professionals.

The implementation of the current Safety Management System is also part of the continuous improvement process, with the achievement of the prestigious OHSAS 18001:2007 certification in February 2018 and then with the transition to the new ISO 45001:2018 standard, achieving the certification in February 2021.
.


Raffmetal and social development
Raffmetal fosters local development not only supporting both direct and indirect employment, but also sharing its resources, to increase social welfare.
Here are some of the main activities promoted and carried out by the company in terms of social development:
Many other initiatives aimed at
promoting sport, culture and the local area are in development.
Raffmetal is currently involved in the creation of a new synthetic football pitch in Famea di Casto.